Custom Pool Builders Boise ID - Pool or Spa For Overall Wellness
Many people consider pools and spas as a luxury. Although Custom Pool Builders Boise agrees that such amenities add value to a home, we believe that pools are more of an investment. Having catered to many clients, we have seen for ourselves the positive effects our work brings into people's lives. So, if you are still having second thoughts about having a custom pool or spa built in your homes, here are real-world reasons why you should take the plunge:
Swimming in a custom pool keeps people fit.
Swimming is more than just an activity; it is a full-body workout. You use every muscle in your body - from your arms, legs, and to your heart and lungs. Using different swimming strokes helps in toning muscles and building muscle strength. It also burns calories fast. In fact, just 30 minutes of swimming is found to burn 250 calories.
As a cardio exercise, swimming helps increase the blood flow to different body parts while improving stamina. With enhanced stamina, activities, even those considered rigorous, can be done at more extended periods. And because swimming exercises the heart, it also helps lower the risk of diseases such as stroke and diabetes because swimming just 30 minutes a week can improve cardiovascular health.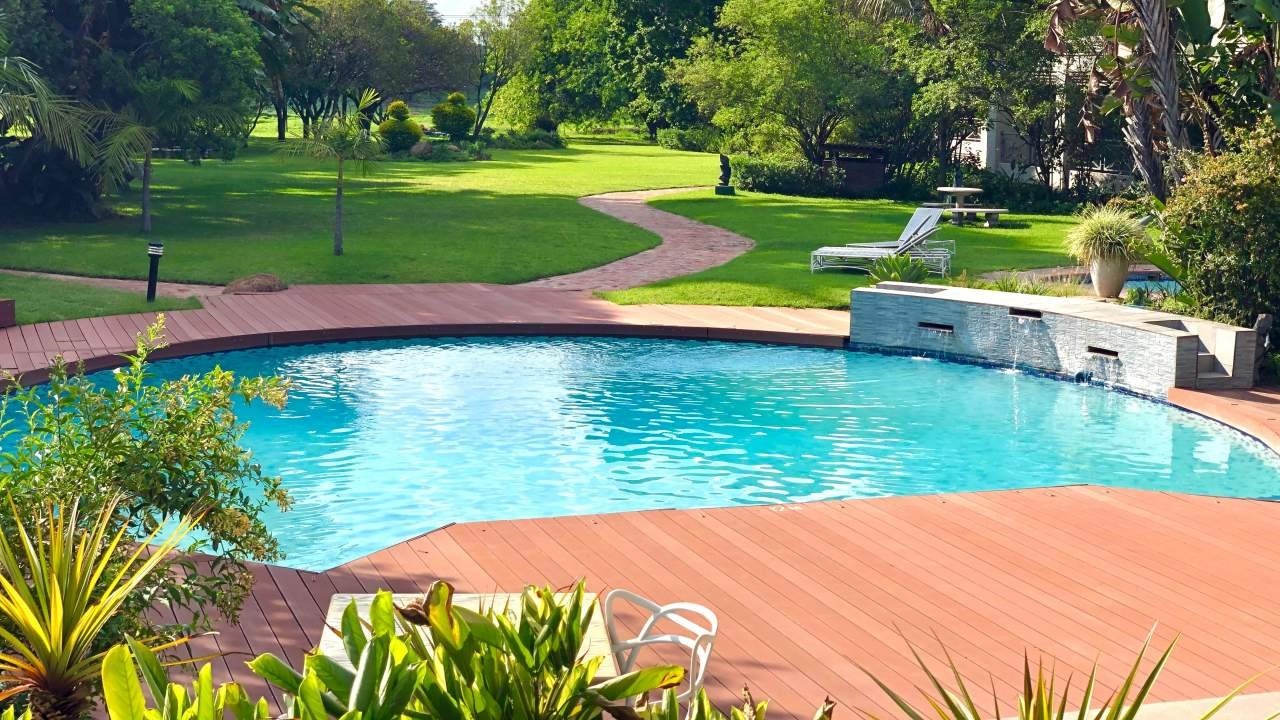 Taking a dip in a spa or pool relieves joint pains and provides pain relief.
People with limited mobility, such as the elderly or those who experienced trauma or injury, can benefit a lot from a pool or a spa. In water, we become buoyant and weightless. Doing some low-impact activity in water does not put too much stress on the joints and bones.
A spa can be added with special features, like water jets, temperature control, and underwater massage. People suffering from body pains, soreness, or medical conditions can be relieved of pain when they take a dip in the pool. This is why spas are also common in rehabilitation centers.
Pools and spas bring people closer together.
The pool is one of the best places to socialize and make happy memories with significant people in our lives. Everyone enjoys having parties near a custom pool or spa where they can play games, cook in the outdoor kitchen, eat and chat near the fire pits, bars, tanning ledges, or loungers. Because pools can draw people, hanging out or swimming is also a great way to meet new friends, boost confidence, and build a social community.
Being near or in water boosts people's mood and gives them a positive outlook.
Just like when we go to a beach or go on a vacation, a beautifully designed custom pool area can make us feel brighter, more hopeful, and refreshed. Science has also proven that being near, around, or in water can induce a flood of neurochemicals that promote wellness.
Be healthier and happier with Custom Pool Builders Boise.
Invest in a custom pool or spa to experience their life-changing benefits. For inquiries and estimates, please call the number you see on this page.