Inground Pool Boise ID - Fiberglass: The Premium Choice for Pools
Concrete, Vinyl, and Fiberglass. Among these three materials used for inground pools, expert pool designers and contractors of Inground Pool Boise unanimously agree that one material stands out the most - Fiberglass.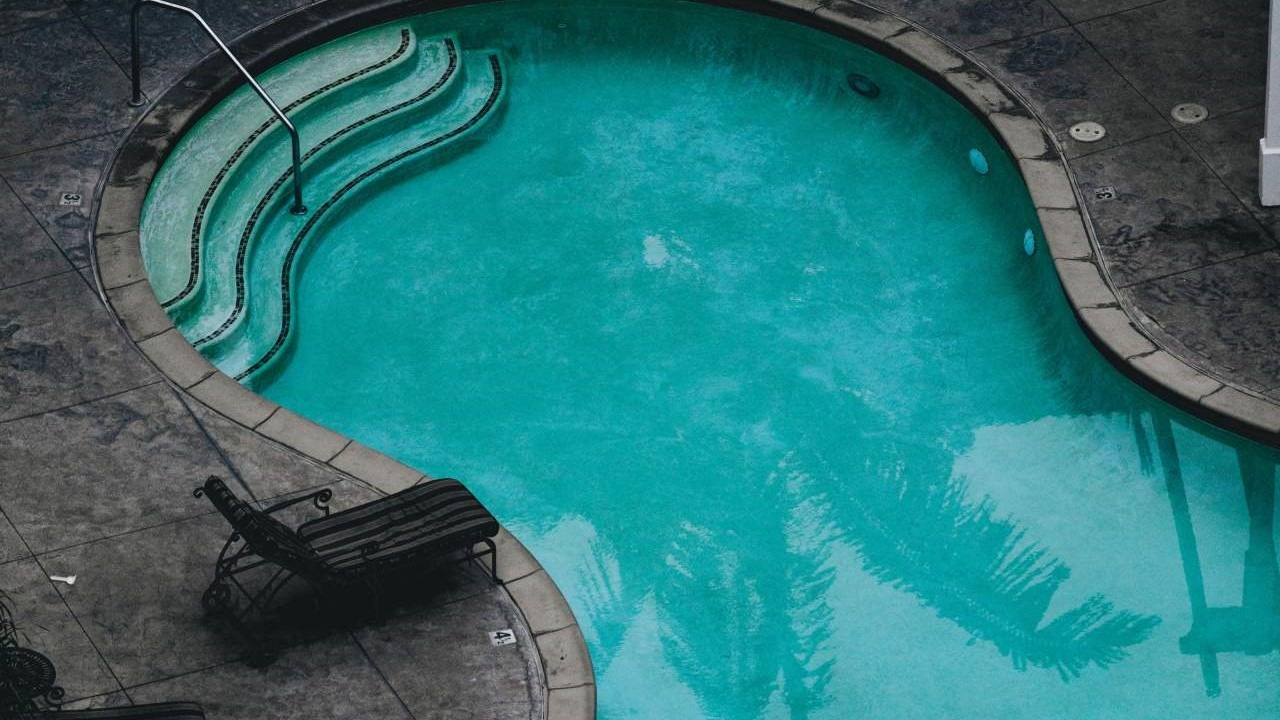 What is a Fiberglass Inground Pool?
This type of pool is made of highly-durable fiberglass, created and molded in the controlled environment of a manufacturing company, and directly delivered in one piece for installation in a specific location. Compared to inground pools made of other materials, fiberglass pool shells are the most hardwearing. They are also the easiest and quickest to install. That means your fiberglass pool can be ready in as early as two weeks!
Other features of an inground fiberglass pool include energy-efficient, stain-resistant, scratch-resistant, non-abrasive, and low maintenance. Therefore, despite being more expensive than vinyl and gunite inground pools, fiberglass pools are the most cost-effective. Less chemicals are needed to maintain it and the probability of it needing any repair is slim.
How are fiberglass pools installed?
Our fiberglass pool installation process at Inground Pool Boise starts with a consultation. This is followed by the designing, manufacturing, delivery, and installation.
We begin by finding out our client's goals, needs, and preferences during the pre-scheduled initial consultation. Our in-house expert pool designers present many options for fiberglass pool shell shapes, styles, sizes, and finishes that best suit the client's lifestyle and budget. Though optional, we also offer our clients choices for pool extras, features, and accessories such as fountains, fire pits, tanning ledges, bars, lounges, and a lot more.
Follow-up meetings will then be scheduled so our designers can better understand the client's expectations. A site visit is also necessary to assess the land and help the designers identify the approvals and permits needed to proceed with the fiberglass pool installation project. All permits and approvals will be processed by us.
Since the site is viewed and all the selections are made, the designers can continue creating the initial design for the project. We create a 3D rendering of the pool to provide our clients a first look of their pool when completed. If the client does not have anything else to add or change in the design, we start discussing the contract and we procure the materials. The design of the fiberglass pool shell will be sent to a factory for manufacturing.
While the fiberglass pool shell is being manufactured, the site is also being prepared by our own contractors. When completed and tested, the fiberglass pool shell will be directly delivered in one piece to the site. It will then be installed using a crane to the excavated hole. Finally, all its equipment and enhancements will be installed and tested. Our contractors will then start up the fiberglass inground pool.
Consult with Inground Pool Boise.
Experience the fiberglass difference! If interested in our fiberglass pool design and installation service, call Inground Pool Boise through the number provided on this page.