Pool Cleaning and Repair Boise ID - The Perks of Pool Care Pros
For first-time and future pool-owners, cleaning a pool may seem like a pretty straightforward task. As if all that is involved in the process is skimming across the water's surface, pouring some chemicals, and the rest will be handled by the filtering system. But those who have had pools for years agree with us at Pool Cleaning and Repair Boise - maintaining a pool requires more than those actions.
Depending on the type you have, its equipment, and its current condition, your pool may probably need less or maybe even more for its upkeep. If you cannot tell what state your pool and its systems are in now, take a moment to consider these perks of getting professional pool maintenance services: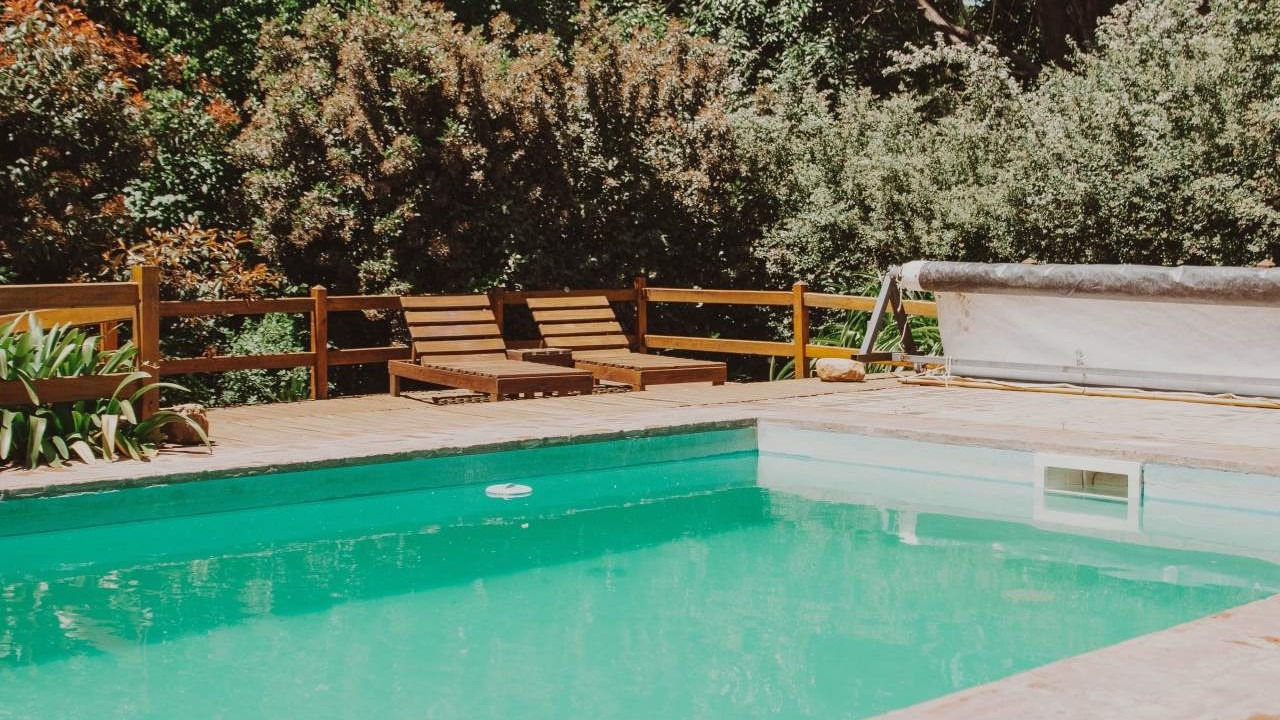 You get sound professional advice
When they hear your concerns and see the pool for themselves, experts can tell what is wrong and how the problem can be fixed on the get-go.
Another reason for trusting the recommendations of pool maintenance specialists is their local weather understanding. Each season imposes different requirements. Most owners do not know that local weather and climate impact the water's quality and safety. Therefore, with the assistance of expert pool cleaners, pool owners are provided with THE most appropriate pool maintenance schedule.
Your equipment can remain running for longer
Professional pool cleaners are trained and proficient in servicing pumps and cleaning and replacing filters to prevent them from burning out. Expert pool cleaners, equipped with professional pool repair tools, can also notice signs of damage, even the smallest ones. Therefore, before these issues become serious, pool care specialists can recommend preventive measures that clients can consider taking.
You maintain your pool's chemical balance
Chemical imbalance does not just endanger the health of people. It also can have damaging effects on the pool's structure and equipment. Regarding people's health, chemical imbalance is known to cause bacteria and algae growth, skin irritation, eye redness, and even gastrointestinal diseases. Having too high a concentration of chemicals in the pool affects its structure by causing leaks.
You save more time
Some of the regular tasks required to keep a pool in pristine condition are to test its water, inspect the water and the pool's surface, run the filter, clean the filter, check the filter pressure, make adjustments to chemically balance the water, empty the skimmer and pump, etc. Doing everything can take much of your private time. But pool care specialists? That is what they do. This gives pool owners more time for themselves and their priorities.
You get more value for your money
Hiring professionals to clean and keep your pool in excellent condition is not a luxury. In fact, it is the best way for pool owners to protect their investment. With the help of pool care experts, owners can avoid the need for expensive repairs and restoration.
Create a maintenance schedule with Pool Cleaning and Repair Boise.
We are more than happy to answer any questions you may have about our pool products and services. To know more about us, please give us a call.