Pool Construction Boise ID - we build however you want it to be
Pool Construction Boise provides services in all phases of the construction process. From the time it was conceptualized until its completion, we will help you bring your inputs to reality by designing customized plans that complement your budget and lifestyle. For us, there is nothing too big or too small when it comes to this kind of project. Our desire is to give you unmatched customer service from beginning to end with the best materials and the most delicate work that our experience can provide.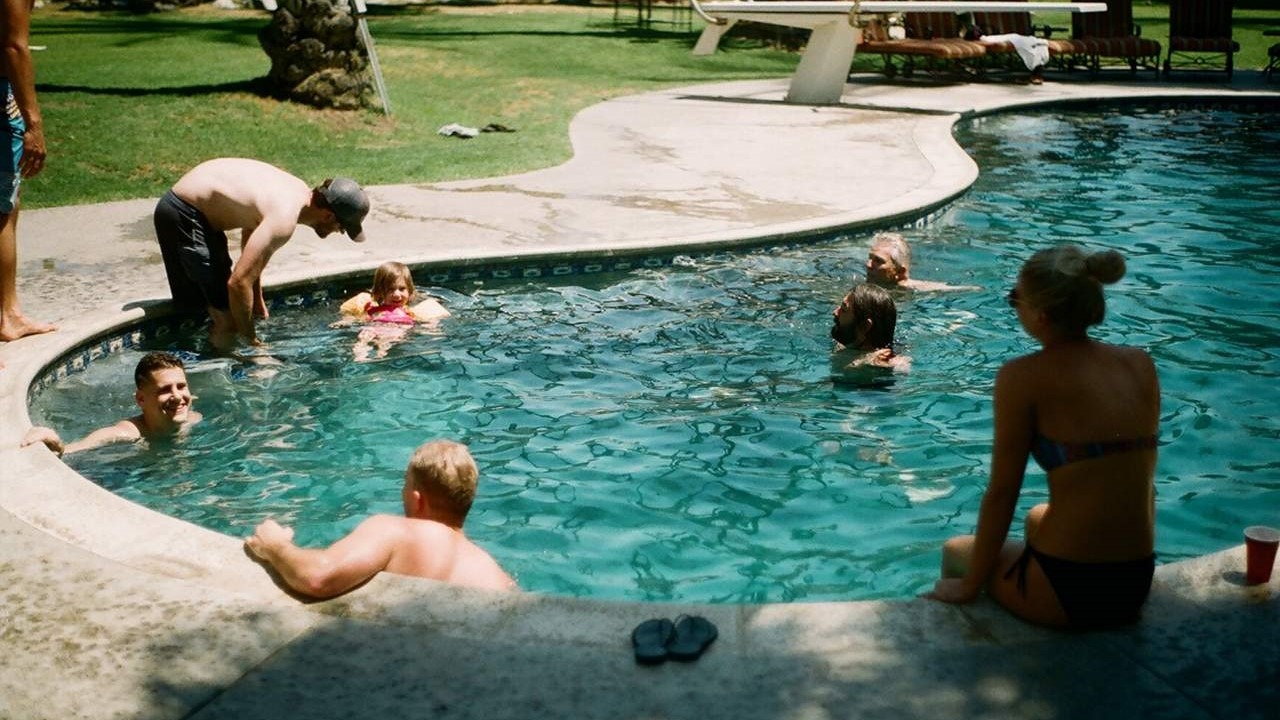 Why choose us for your project?
As a professional service provider, we can finish your pool at the price that we delivered. We make sure that there are no hidden charges; all expenses were discussed during the deliberation. We make sure to ask for your permission if there are any extra expenses you need to know.
We have been in the pool building business for more than ten years, and because of this, we have developed a good working relationship with our suppliers. We ensure that all the products and accessories you will get will not burn a hole in your pocket.
All of our materials can be inspected up close and personal before purchasing them to give you peace of mind. Pool Construction Boise believes in transparency, and we want you to know that our sample materials are our actual product.
If there are any defects found in the structure of your pool, they will be replaced right away with no extra charges, provided the damage is part of pre-production. You can also check our on-site photos so you are updated with the progress of the construction process.
What we include in our services
Custom pools. We can help you build and design the type of swimming that you want. From Olympic size to just a place to dip your feet and relax. Most of our customers are reluctant when it comes to expenses, and they think that regular pools are more affordable than customized ones. This is true, but not all the time. With the customization option, you get to control the materials and designs that fit your budget. Enjoy a unique oasis with us.

Pool maintenance. We know that keeping your investment in a pristine condition is no easy task. With all the busy schedule you have, you can't possibly do it on your own. Maintenance is not as easy as you might think; it takes experience, knowledge, and skills to pull this kind of job.

Renovation and repairs. We make sure your swimming pool will look brand new again. In case of leaks or damages, we can send our specialist to start with the repairs.
Your professional pool builders are at your service.
Here at Pool Construction Boise, we make sure to get the exact details of your designs from the materials right down to the plans. We always involve our clients in the decision-making because we know the importance of having a new investment. If you want a one-of-a-kind pool that is well within your budget, you know who to call.