Pool Renovation Boise ID - the best ever makeover project to date
It can be a massive disappointment if you neglect your pool. You will notice tile discolorations, stains, a waste of potential space, and not fit for its intended purpose. Most homeowners would think that pool remodeling is a huge task, but it's a straightforward solution with the help of a professional team.
Our professional pool builders have been in the industry for a very long time. Whenever a homeowner from Boise ID wants a swimming pool for their property, they always rely on The Most Reliable Pool Builders Boise ID, us. But how can you be so sure that you are getting trustworthy services? Find out below.
Other than restoring your pool to its brand new self, you will notice other good things you never realized you would experience from remodeling your backyard oasis. Pool Renovation Boise is going to provide you with some insights on why restoration is needed.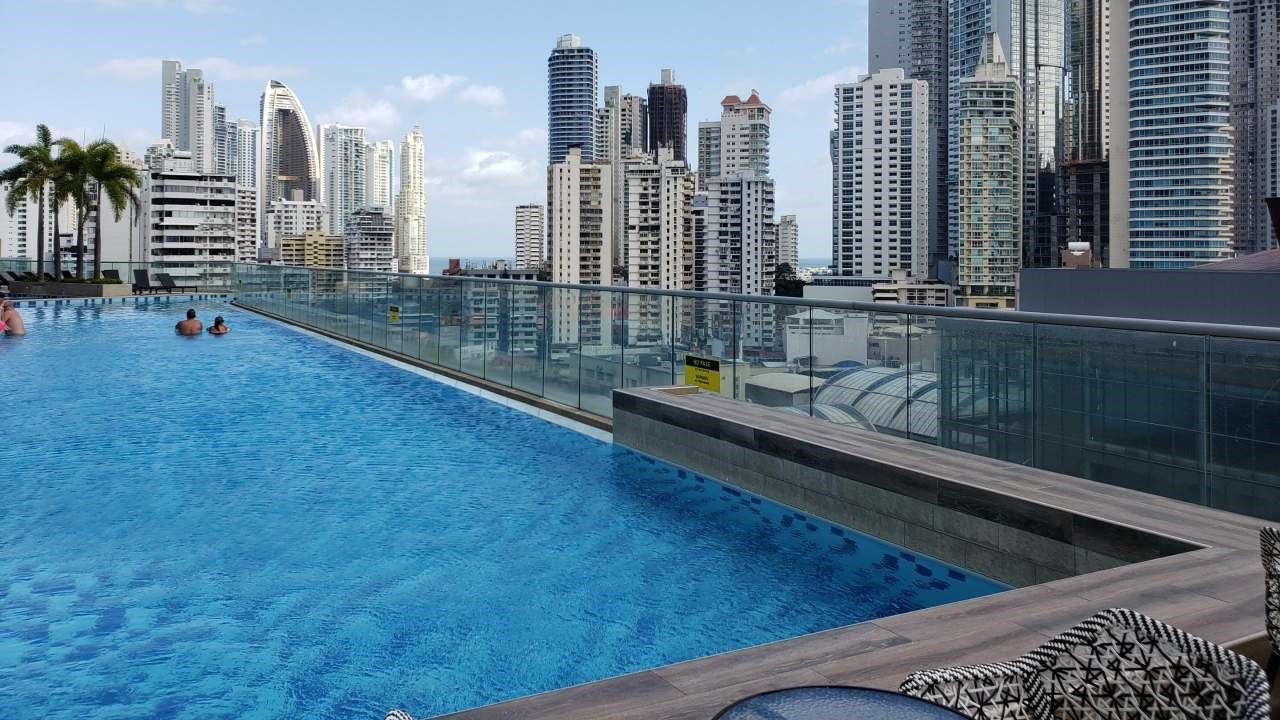 Bringing the welcoming atmosphere back
The main reason homeowners restore their pool is to restore the pleasurable, inviting atmosphere it once had. If you're just in need of deep cleaning, tile repair, or restoring the function of your backyard oasis, restoration can indeed improve the general feeling of the pool so people will want to jump in again. Appearance is everything when it comes to revamping particular objects. A neglected material is undesirable but when it is returned to its former self. It will be ten times more enjoyable.
Creating more spaces for better use
Another considerable benefit of revamping a pool is you can change your patio into something more different. The area can be used as a place for relaxation. If you want to improve your oasis, browse your surroundings and enlarge your patio to make more room.
Hosting events
Instead of inviting some friends over to your house, why not use your pool area? If your pool or patio is not in excellent condition, you will probably put off various gatherings in the summer. But with a restored pool and patio area, you would have the confidence of hosting plenty of events like barbeque or family gatherings. You can use the space for themed parties for different occasions, and your party will be the stuff of legends.
Using your swimming pool at night
Another fantastic benefit of improving your pool is you can add plenty of features to install. Lighting can set up the mood, especially at night; you can now enjoy plenty of hours having fun with your friends. Also, you can use the area as a place to hang out just chatting as you enjoy the kind of atmosphere you want with your friends or family.
Upgrades for various seasons
In an ongoing pool renovation, you can ask your pool technicians to install a water heater to maximize the comfort of your backyard oasis in the summer, as well as at nighttime. You won't have to worry about getting cold anymore. Pool Renovation Boise can provide the needed solutions for your upgrades.
Whatever you need, we got you covered.
There are so many ways your swimming pool can be enhanced. If you are unsure about your renovations, it's just a matter of preference; Pool Renovation Boise can help you figure out what you want. Talk to us, and we can work something out. Don't let your investment go to waste; act now before it's too late.