Pool Service Boise ID - providing the best care for your pool
Having a pool is fun and all, but hiring a pool service is costly and unnecessary when it comes to maintenance. Nowadays, everything is done through DIY, and you get information on the internet on how to care for your backyard oasis properly. If you have a lot of free time and dedication to learning the process, it's fun. However, if you have your hands full, doing it on your own is your least option. Here are some reasons why you will need a pool service in your area.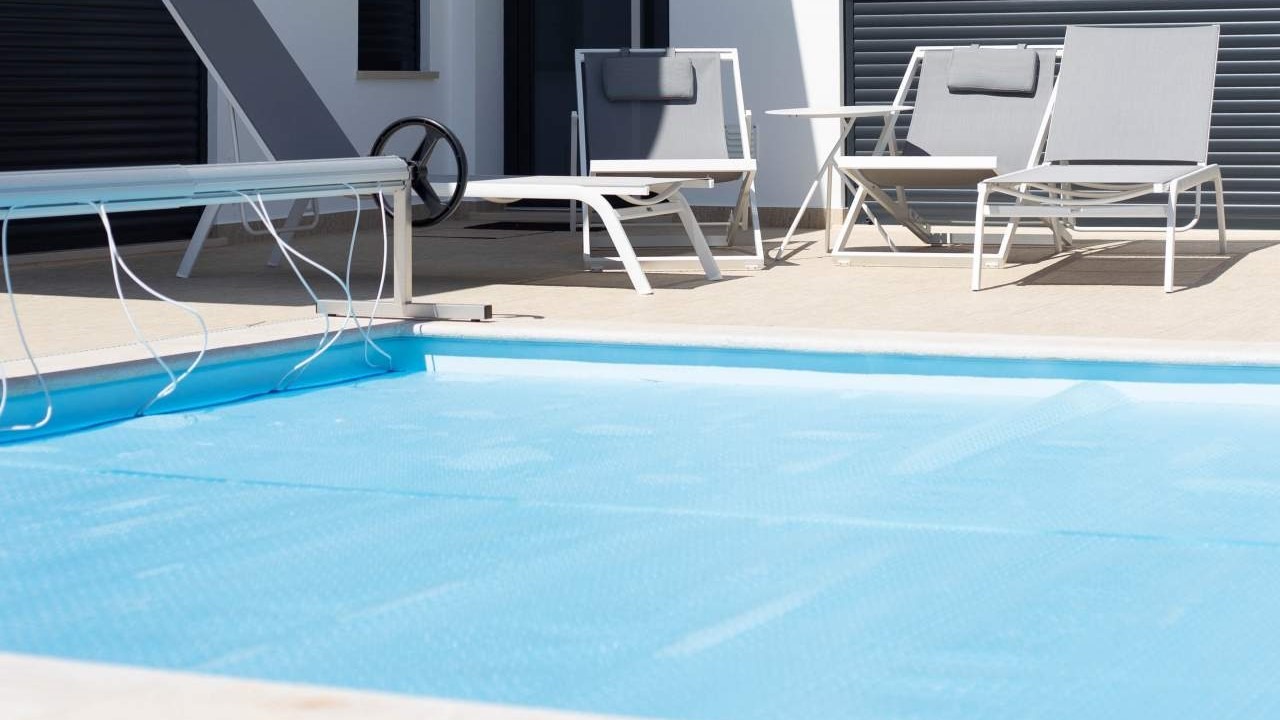 Save time. Swimming pools need regular upkeep and cleaning, and it should be done once to twice a week. This is not just about skimming leaves. A specific task involves controlling the pH of your water. Adding chemicals to shock your water is not easy; the equipment is regularly inspected as well as the pumps and filters. Vacuuming the entire surface and walls of your pool must be thorough. All of the mentioned above require skill, experience, and knowledge.
Prevent costly damage. Doing the maintenance on your own might sound like a good idea, but committing mistakes can result in expensive damage in the long run. If one of your accessories malfunctions, others will be affected, and they will be replaced. If you hire a well-known pool service expert, you know that your pool will be adequately cared for. Scheduling a routine service means there will be no room for mistakes. You can get peace of mind knowing that they are licensed professionals.
Worry-free. You will be glad to know that a professional pool service will keep your investment in good condition no matter where you go. By the time you come back, you can enjoy swimming knowing that it is clean.
They can spot potential problems right away. With professionals, they can spot any problems before they get out of hand. A small leak can be hard to identify with the untrained eye. You will be glad to know that they can see even the tiniest details and stop them from becoming major problems in the future.
It is a good investment. It is possible that you spent a lot of money on building your new pool, and it's undoubtedly a good investment because your family can get to enjoy their summer fun by taking a nice cool dip. In addition, it can be considered an asset as it can contribute to the value of your home. Always schedule your routine maintenance.
Your family's health. A well-maintained swimming pool will make sure that your family can swim safely without getting sick. Pools that don't have the proper chemical balance can make people sick.
Speak to a professional near you
Keeping your pool safe and clean is a priority, but you don't have to do it yourself. You have to free a lot of time on your busy schedule, plus you have to learn the proper techniques. It is impossible to know them in just one sitting. That is why you need Pool Service Boise, ID to lessen your burdens.